"At Active Construction L.L.C our mission is to provide you with top quality craftsmanship at an affordable price.  We feel that you deserve the very best, especially when it comes to your home; the place you spend quality time with your family and friends."
or call us at (952) 426-5145.
We look forward to hearing from you and helping you with your next home improvement project.
Active Construction L.L.C.
15050 Cedar Avenue S. #255
Apple Valley, MN 55124
Phone: (952) 426-5145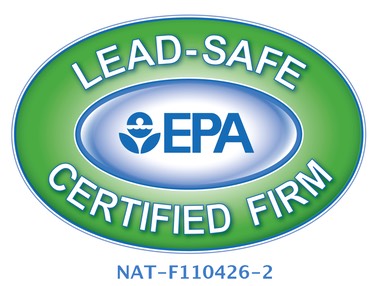 PRIVACY NOTICE: This website does not collect personal information.